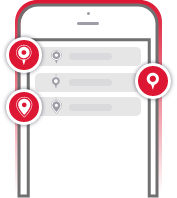 Think about exciting waypoints and set start & finish points.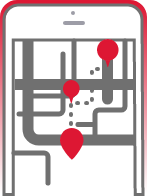 Joinr maps your individual route in a roadmap. Participants can orient themselves on predefined points and routes and navigate independently to the next waypoint.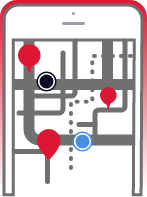 The tracking pilot helps you not to lose sight of the team and the goal. Thanks to color-coded pins you get real-time information about the rally.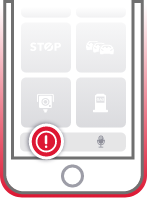 Need to refuel in the middle or take a quick break? Use map icons for accurate pit stop opportunities.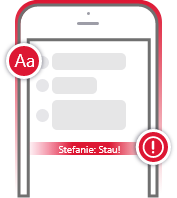 Use alerts to notify your group about spontaneous events, such as refueling or traffic jams, with just one click.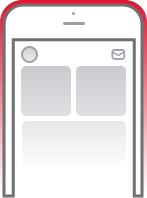 Discover exciting features on your homescreen and stay informed about the latest trends and events.