Features
Useful map
Symbols
Create or
join Events
Picture
Gallery
Textfree
Communication
Realtime
Updates
Joinr
Dashradio
Plan
Ready, set, go ...
joinr makes planning group trips as comfortable as possible.
Do you want to make a joyride with your car, go biking down the hill or do you even feel like tramping to a new city?


Of course you can create your own events as well. When will you set out? Is there a starting point and what's the destination? Will there be checkpoints on the way? Different pins on the map provide a perfect overview for everyone who joins.


By the way: Will your trip be private or public? All these simple settings help you transform your plans into an unforgettable event.
Connect
Never lose your group!
On your trips all joinrs are connected to one another. So you'll never lose your group again. On the map you can see directly how far others are away from you. You have an overview of the status of your friends by the use of colored pins, for example, where the leader is or whether anyone has a connection problem.

In addition, you are communicating with each other without having to text. You can send warnings about speed cameras, traffic jams and hazards - with just one click.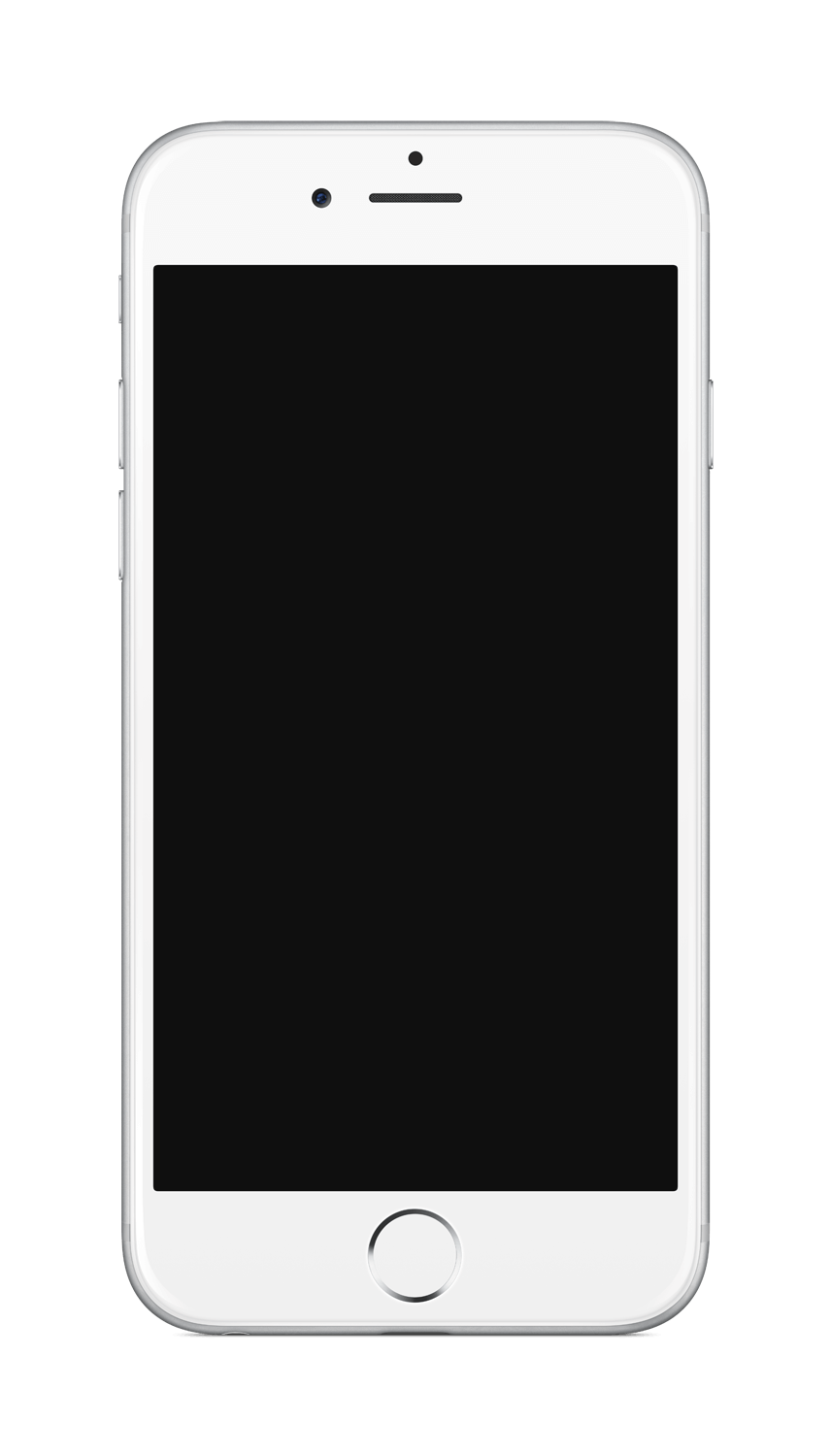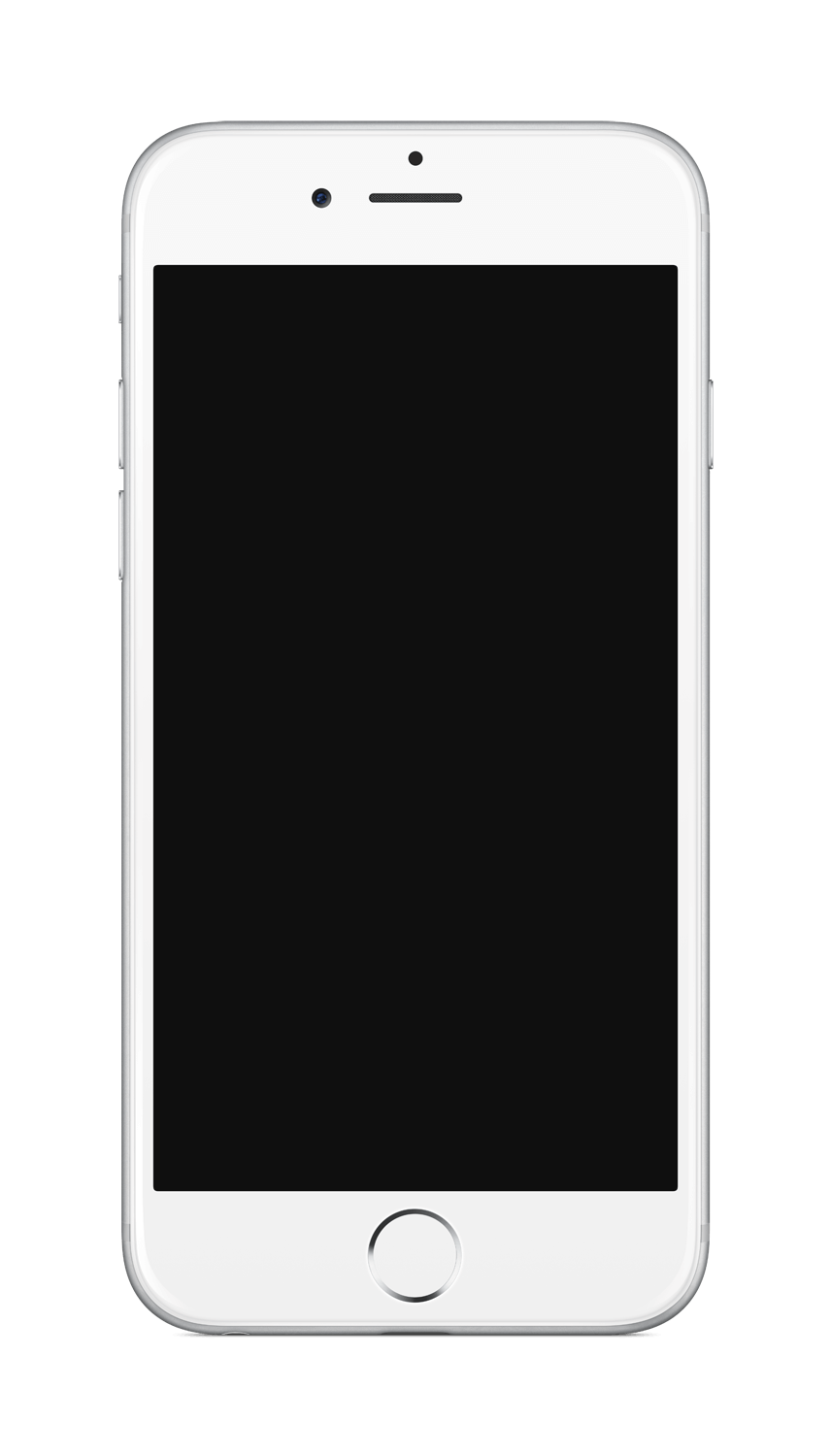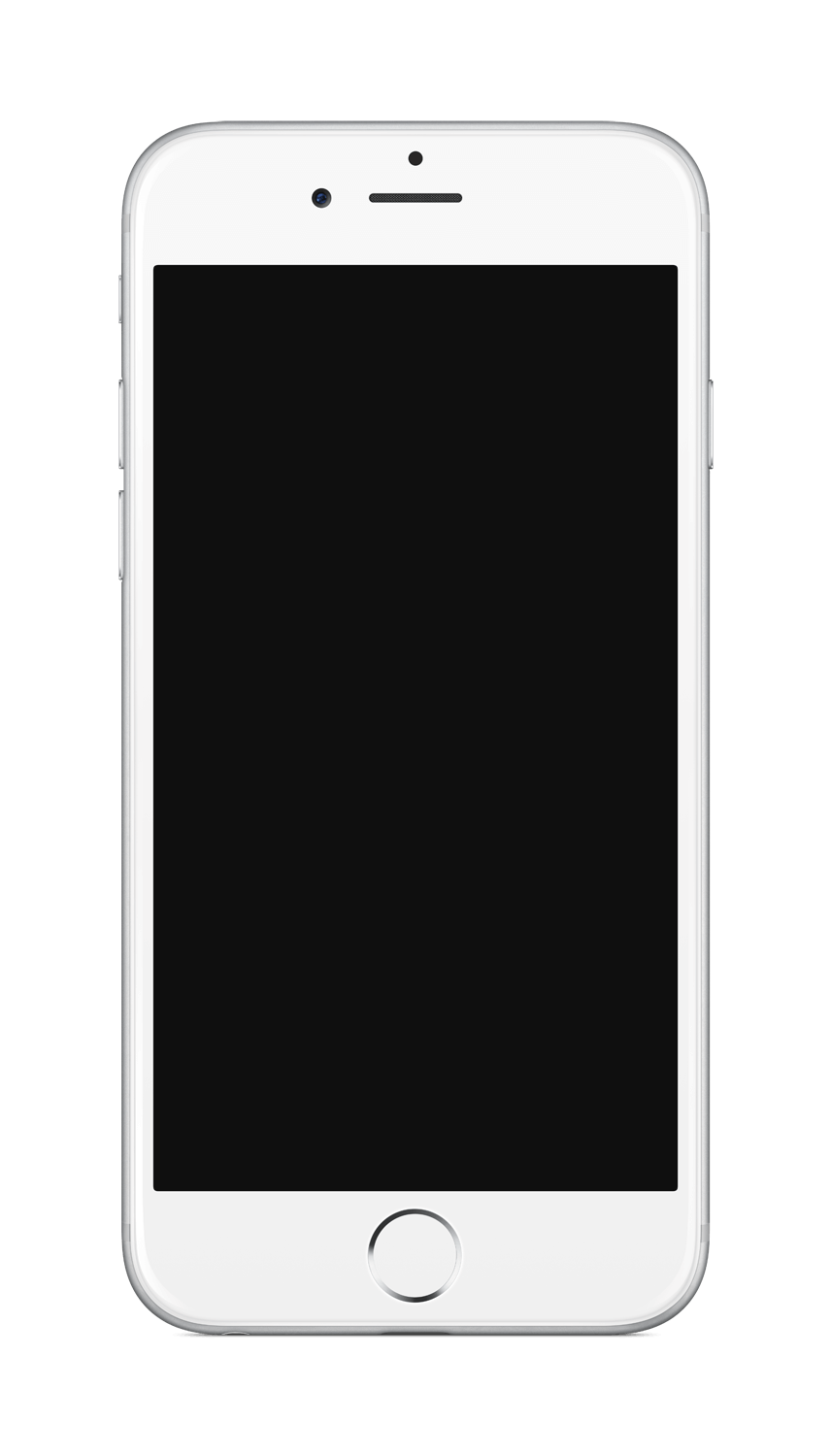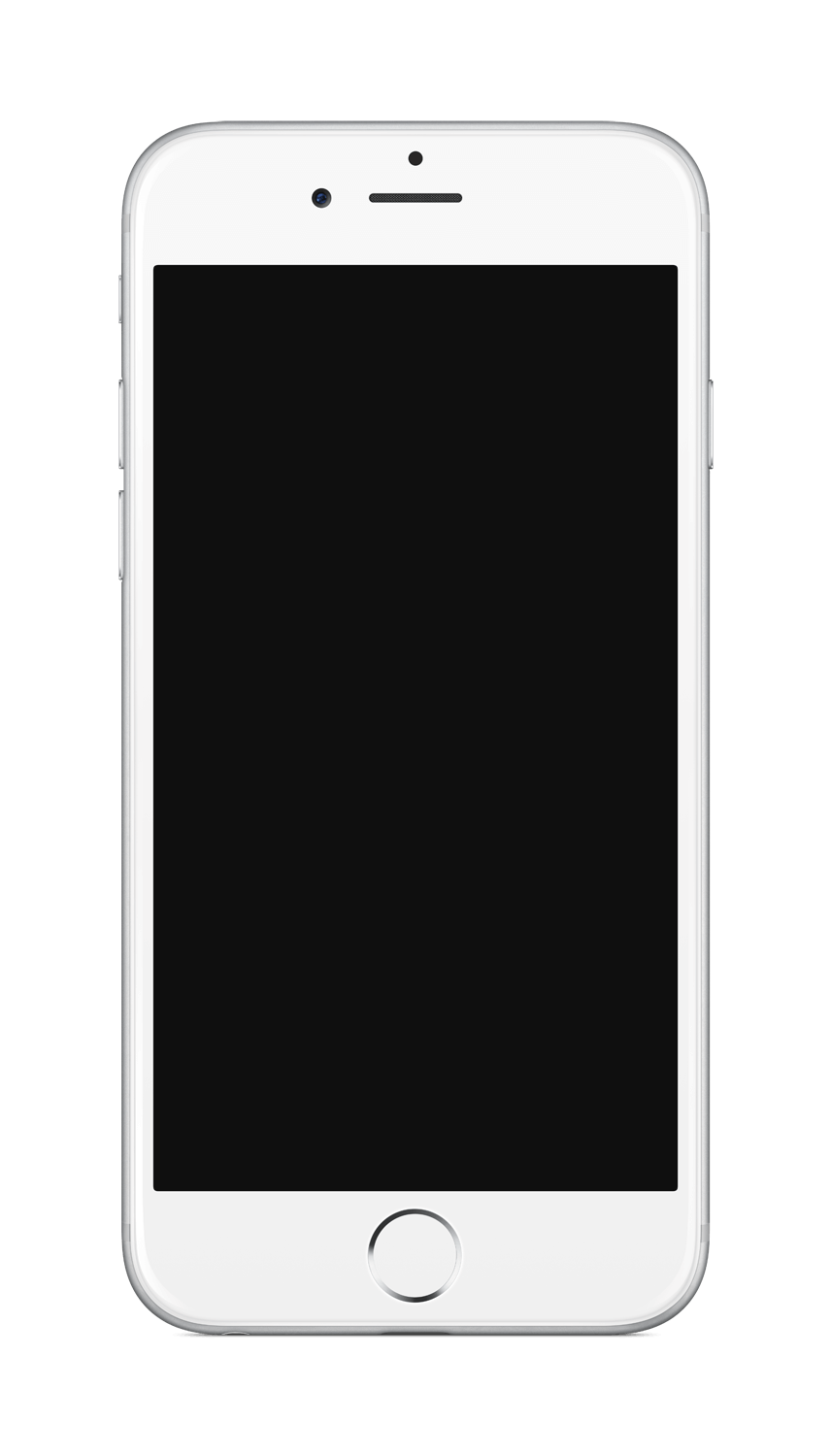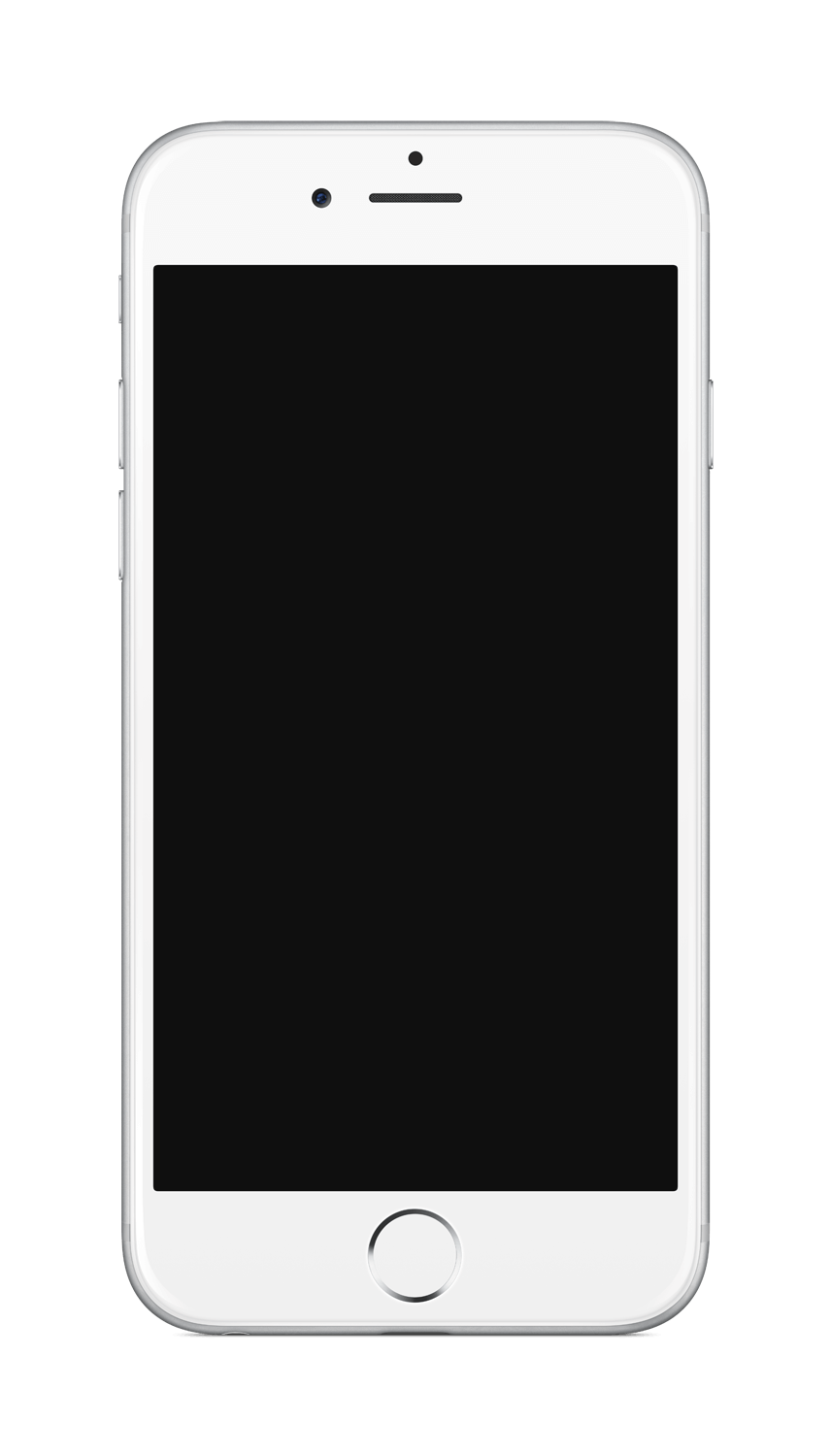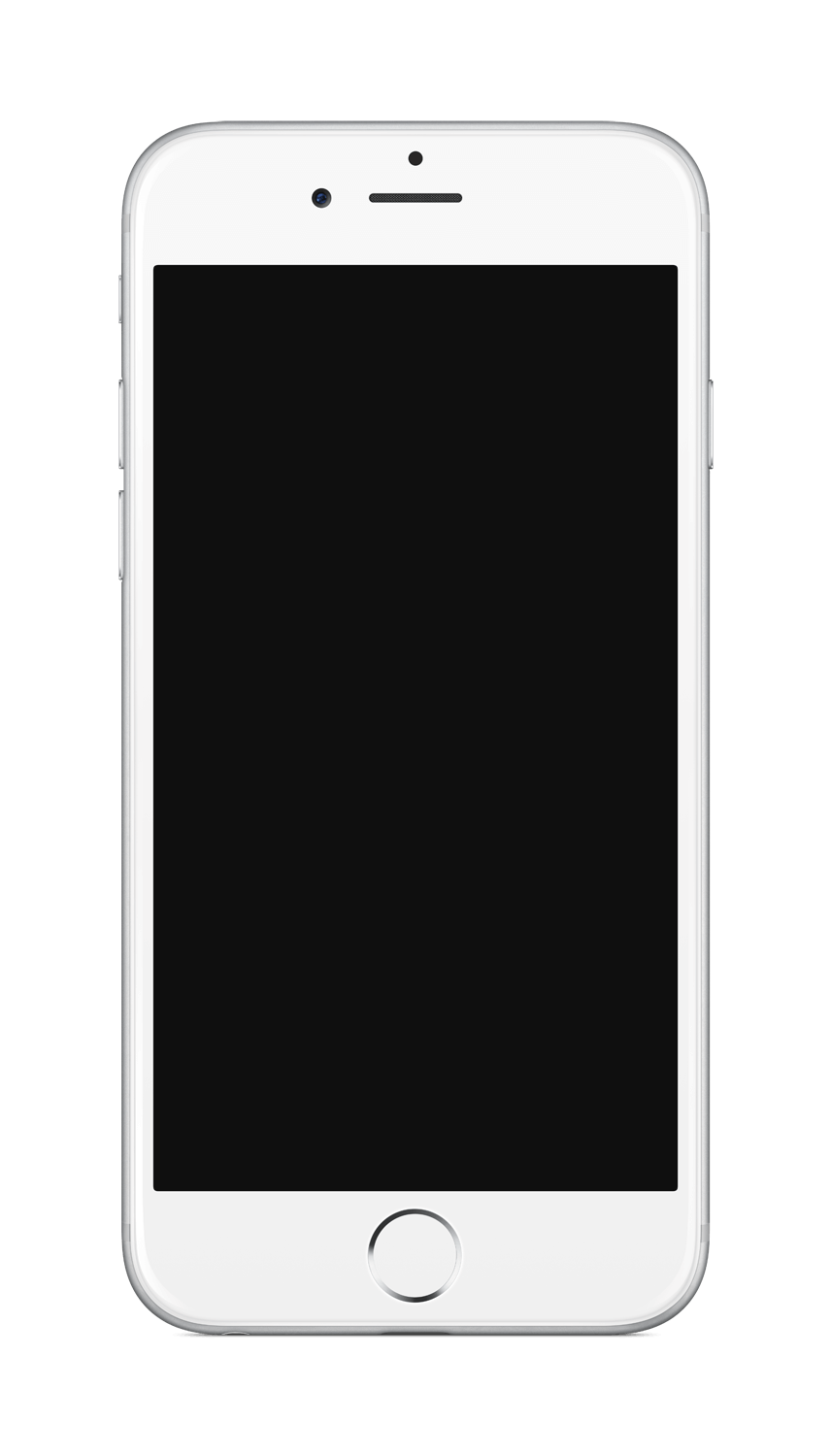 Share
We are one!
At joinr it's all about the community. And great experiences are meant to be shared.

Therefore you can directly upload photos from your trips to joinr so that they always remain in memory.

For a great feeling of community on the road the unique joinr radiostation by DashRadio offers cool and uplifting tracks - no matter where your are.
Like us on Facebook
Stay informed

Enter your email and we keep you updated about changes and new features in joinr.

The joinr development is in a "rewrite"-progress for the upcoming goldRush Rally.

Because of this the iPhone X support and Update took a little bit longer than usual. Also we fixed some bug due to crash reports and also a lot of help from you!
Finally we will release the bigger update in april. It will include a completly new design, the waypoint features and discribtions but most important: Chat!
Also some new features will come in this year. Stay tuned.
Team joinr