joinr makes planning group trips as comfortable as possible.
Do you want to make a joyride with your car, go biking down the hill or do you even feel like tramping to a new city?
Of course you can create your own events as well. When will you set out? Is there a starting point and what's the destination? Will there be checkpoints on the way? Different pins on the map provide a perfect overview for everyone who joins.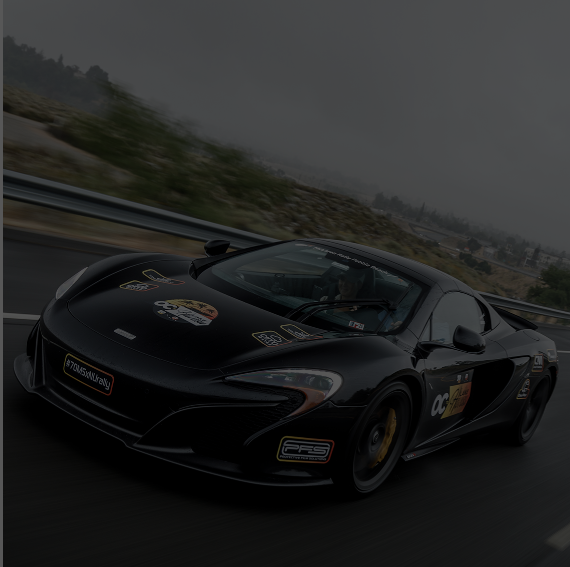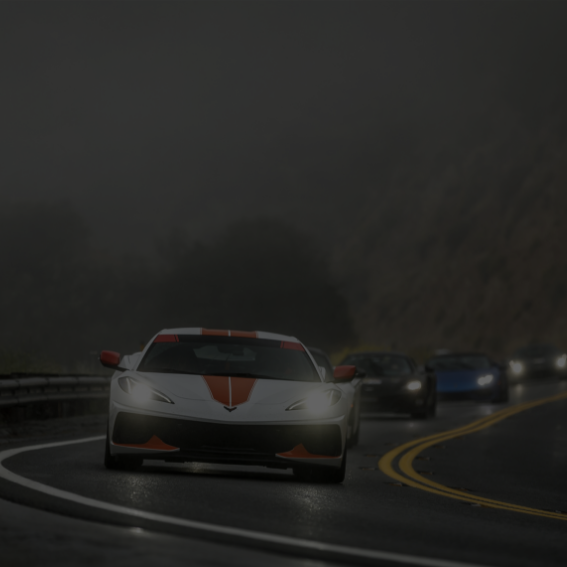 On your trips all joinrs are connected to one another. So you'll never lose your group again. On the map you can see directly how far others are away from you. You have an overview of the status of your friends by the use of colored pins, for example, where the leader is or whether anyone has a connection problem.

In addition, you are communicating with each other without having to text. You can send warnings about speed cameras, traffic jams and hazards – with just one click.
Meet a great network of event planners and car enthusiasts and transform convoy driving into an extraordinary rally experience with intuitive features.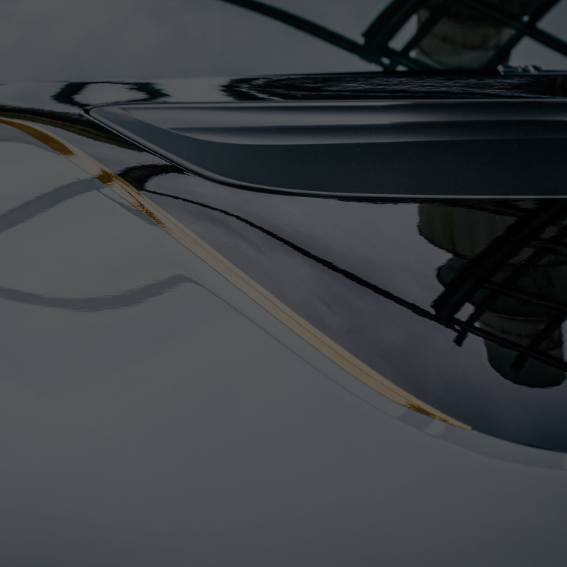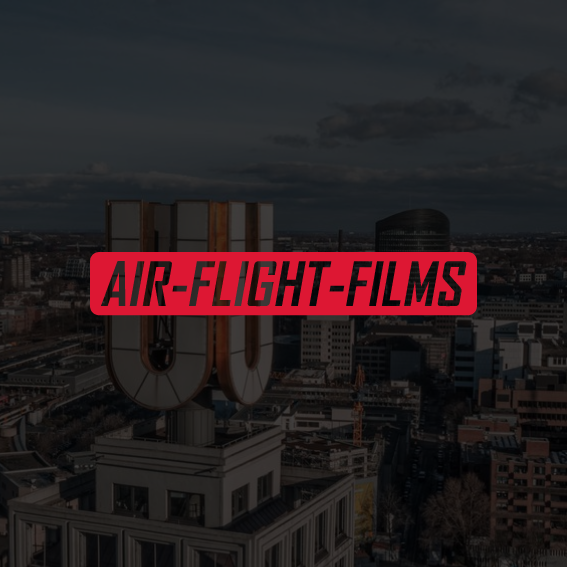 AIR-FLIGHT-FILMS is our partner for aerial photography & video productions.
You want your company and your service to stand out from the crowd?
We show your customers your offer/company from new perspectives.

Together with high-quality video as well as photo recordings, you present customers in a new perspective and a new point of view.